#FBP-468S Silver Eye Pins, 24 Gauge, 3/4"
FBP-468S_Silver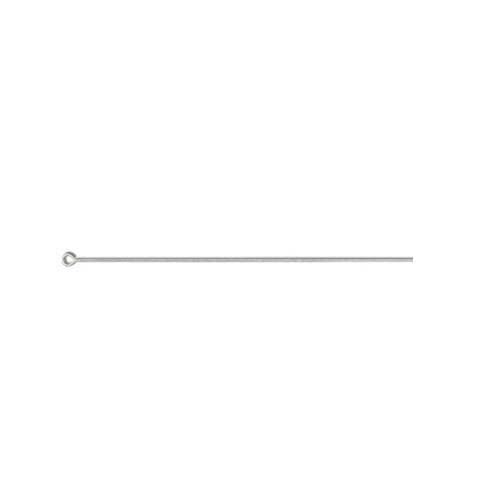 SKU: FBP-468S_Silver
Size: 3/4", 24 Gauge
Unit: Pack, 10 pcs/pk
SKU: FBP-468S , Sterling silver eye pins are essential to every jeweler or crafter's designing needs. Made of soft metal so it may be reshaped if it appears to be bent. , 24 Gauge x 3/4", 10 pcs/pk,Sold by pack only, 0.06 gram each approx.