Gold Eyepins, 20 Gauge, 1"
FM-1009EG_Gold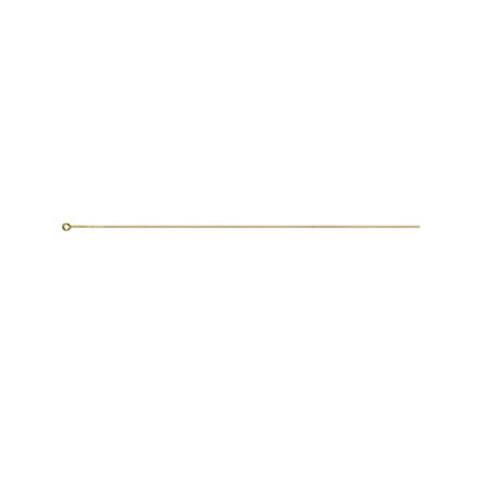 SKU: FM-1009EG_Gold
Size: 1" x 20 Gauge
Unit: Pack, 100 pcs/pk
SKU: FM-1009EG , Gold color metal eye pins are essential to every jeweler or crafter's designing needs. Made of metal so it may be reshaped if it appears to be bent. Great for inexpensive alternatitive component to any jewelry projects. 20 Gauge, 1"